Innovation
Through Advanced Nutrition
We worked with some of the top scientists, researchers, and medical professionals to develop the most powerful formulations in the world.
Some of our happy customers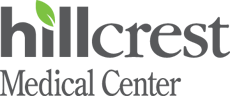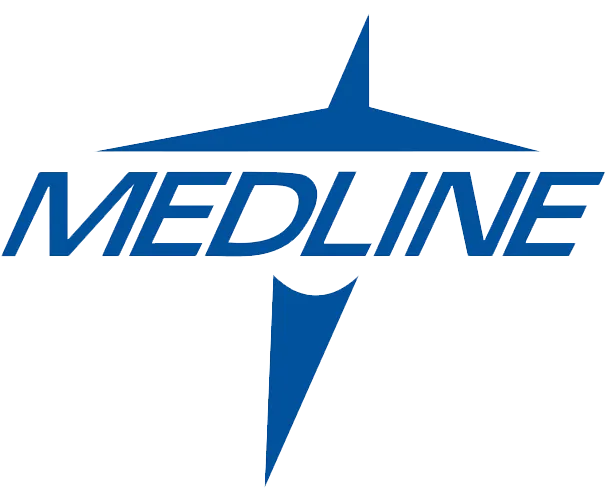 Designed to be the most power protein in the world
Our Nano Hydrolyzed Collagen protein is a proprietary formula that is made in the USA and is used by some of the top facilities in the world and professional athletes alike.
Clinically Proven
The same Nano Hydrolyzed Collagen protein that is trusted for daily nutrition by medical facilities worldwide.
Full Body Support
Supports connective tissue, joints, bones, muscle, skin, hair, and nails, It even heals wounds and helps you recover up to 2x faster.

Frog Fuel was developed by two former US Navy SEALs and a Standford chemist and is trusted by thousands of elite athletes in their quest for ultimate performance. Most of our athletes are world champion Olympians, Guinness Book of World Record holders, OCR, Crossfit, Ironman, Jiu Jitsu, and Running national and international champions.
See what people are saying
Our customers include professional athletes as well as patients looking for solutions that work.
"I had huge ulcers on my ankle and bones that have been there for over five years. I was visiting a wound care facility every three days for the past year and my life was in turmoil. ProT GOLD has not only healed my wounds but saved my life!"
"ProT Powder is an awesome recovery drink after an intense workout / Brazilian jiu-jitsu session. I like the fact that they added vitamin C into it also to help immune support. The vanilla taste is delicious with milk!"
"I am enjoying Frog Fuel very much. I take a few different supplements, but Frog Fuel is my new SECRET WEAPON. I had enough energy from 1 pouch to work through an 8-hour shift and power through my workout when I got home.

Outstanding!!! Awesome Product!

"