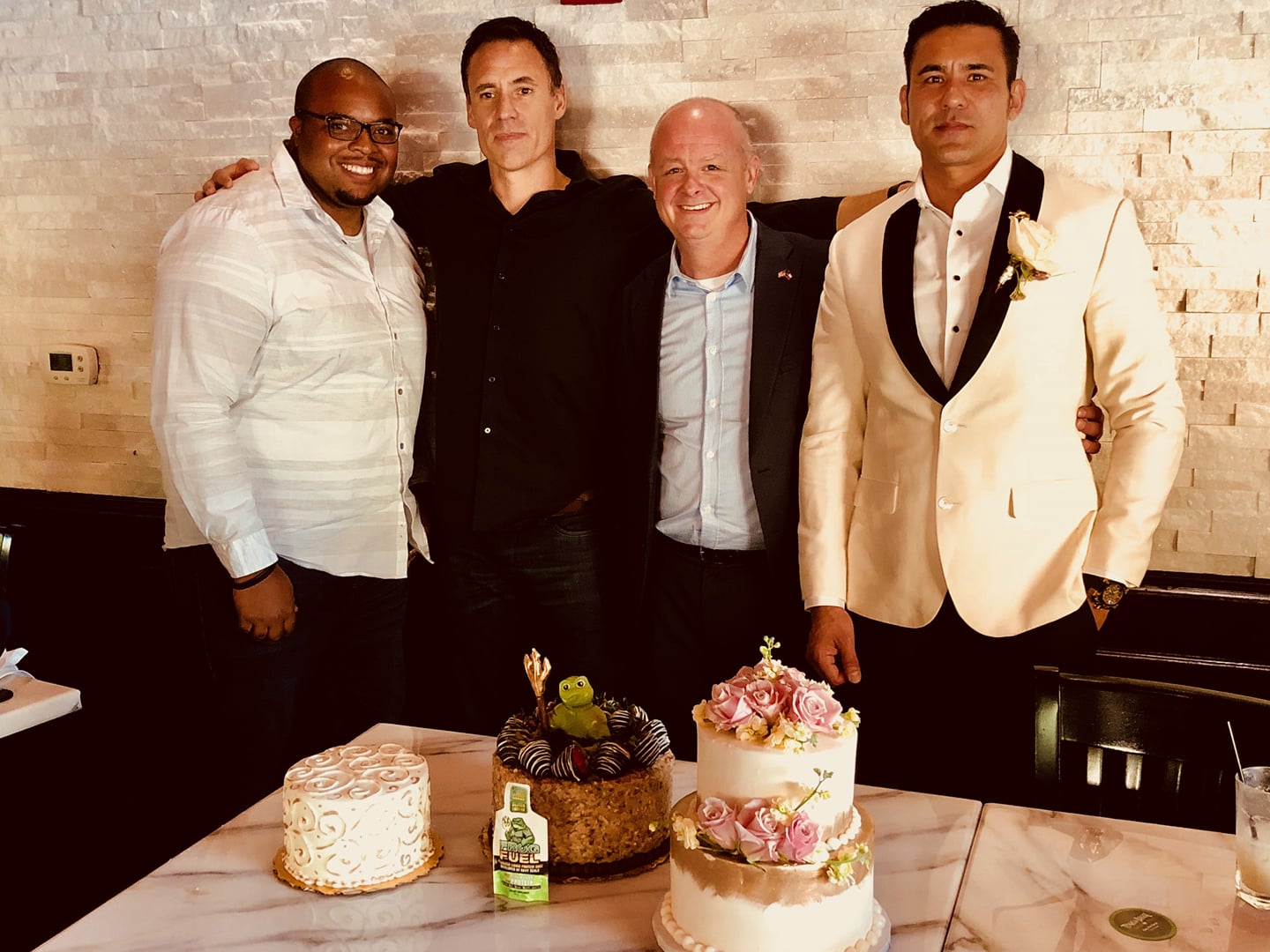 Our story
Alexander Kunz and Jeff Byers partnered with some of the top chemists and medical professionals in the world to create Frog Fuel and ProT GOLD. They recognized the need for a better tasting, more functional, powerful, and clinically proven product.
They developed a convenient, concentrated, ready-to-drink product that is safe for people with allergies or taking medication, is rapidly and easily assimilated by the body, and effectively treats a wide variety of indications.
The market demanded a product versatile enough to be used by patients, athletes, and health-conscious people alike.
Our values
Lead by example and take the initiative to own a problem till resolution. Demonstrate to others through example.

Own your business, your successes as well as your mistakes. Learn by your mistakes and move forward.

An individual can solve a problem, a team can develop a solution,

Earn, don't command the respect of your fellow employees and customers,

The end does not always support the ways or means to get there.

Always look for ways to improve EVERYTHING!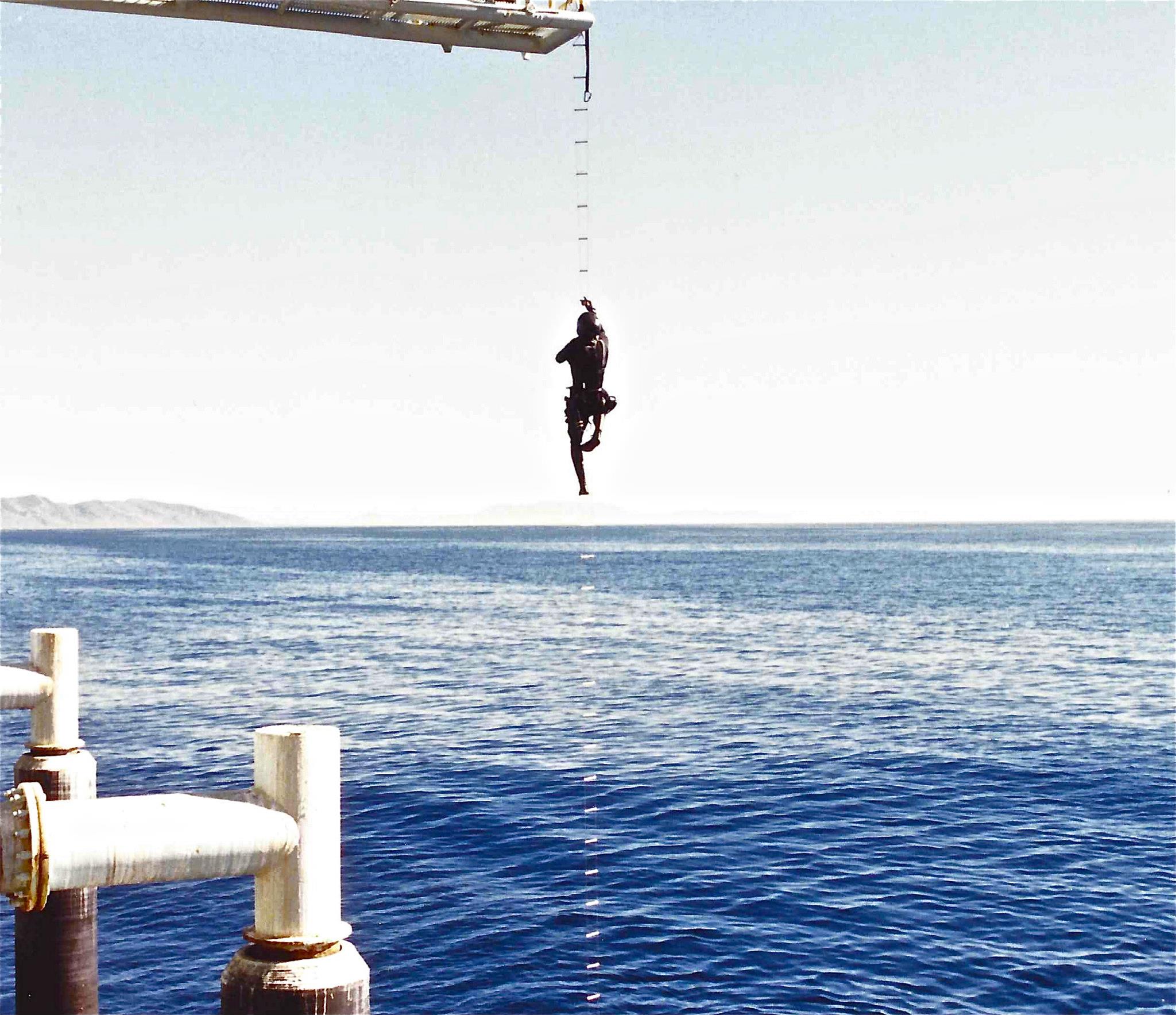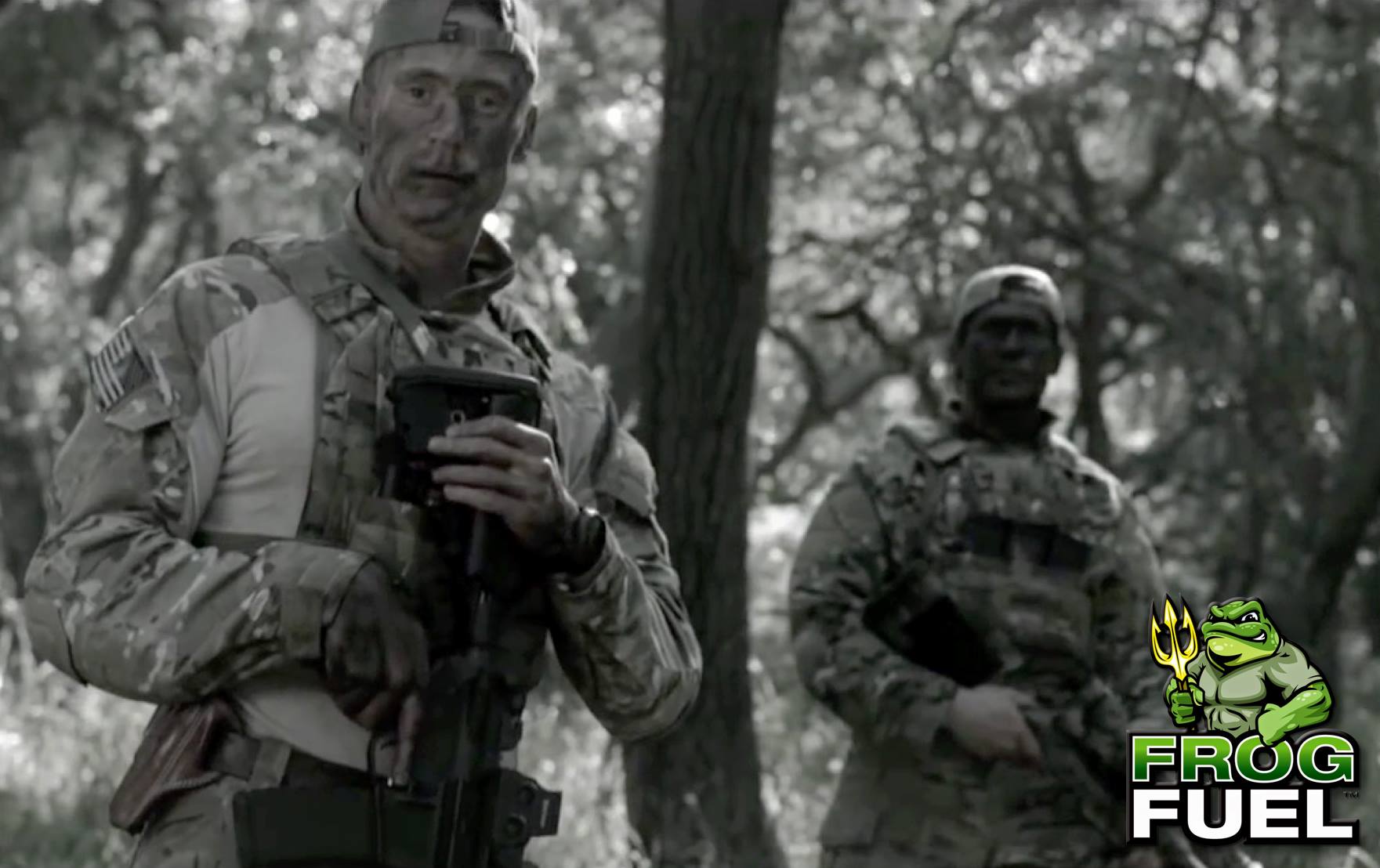 Our history
Alexander Kunz and Jeff Byers are former US Navy SEALs and disabled veterans. They served together at SEAL Team 1 in Coronado, California. They later met up again during Operation Enduring Freedom (OEF) while serving as contractors for a government agency.
Jeff Byers continued to serve as a contractor for many years after, while Alexander Kunz pursued a corporate career and established himself as an industry expert in Cyber Security, Risk Management, and Mergers and Acquisitions.
In 2012 Jeff and Alex decided to start OP2 Labs. Over the next few years, they conducted countless hours of research, reviewing clinical science, international studies, and formulations. They later partnered with a number of medical professionals and a Stanford Chemist to develop their first product which came to market in 2014.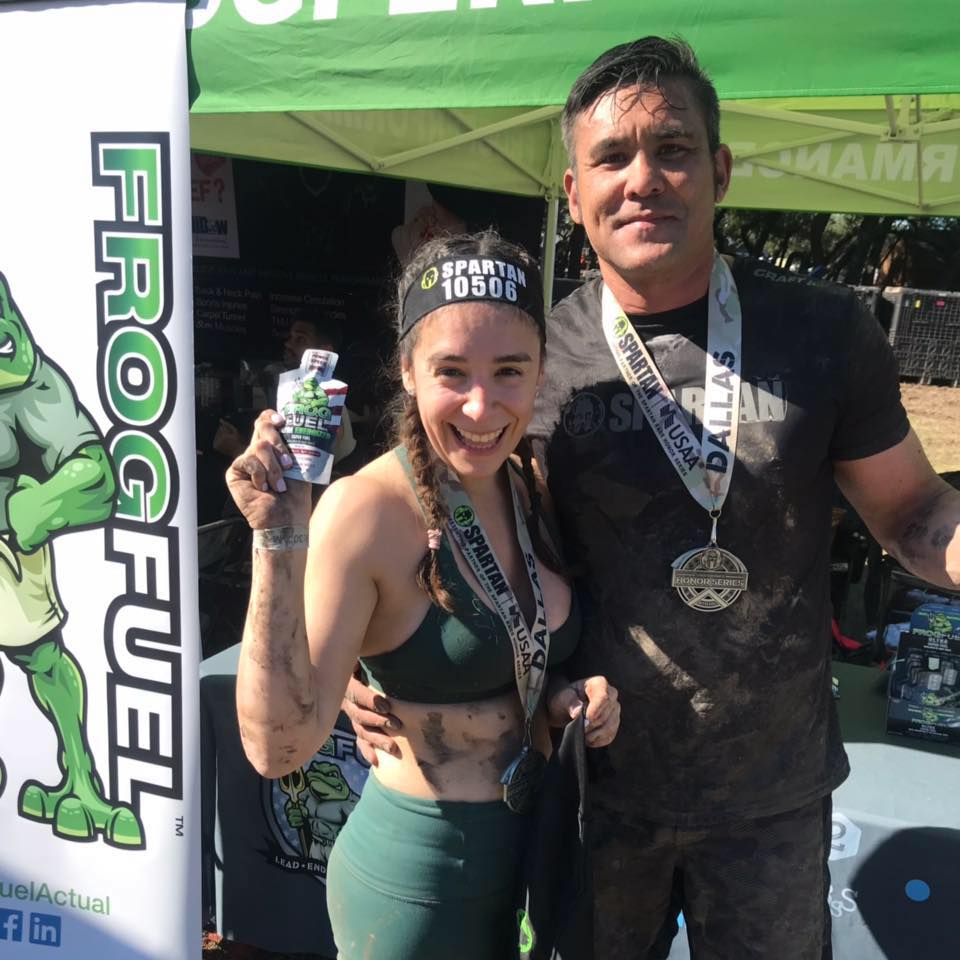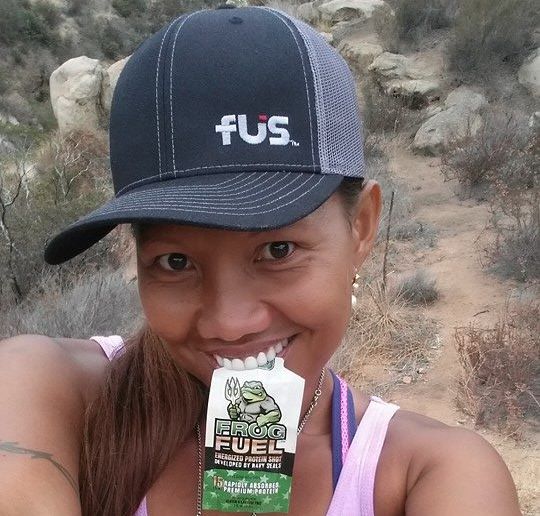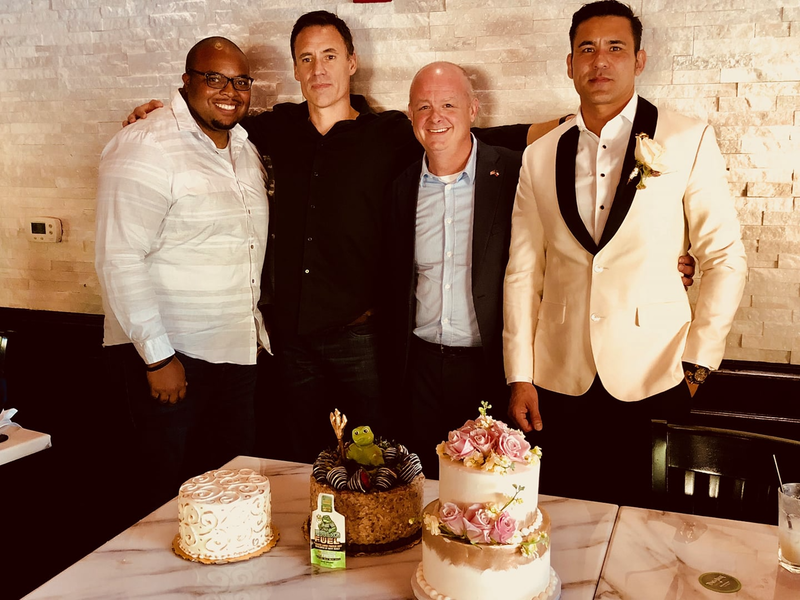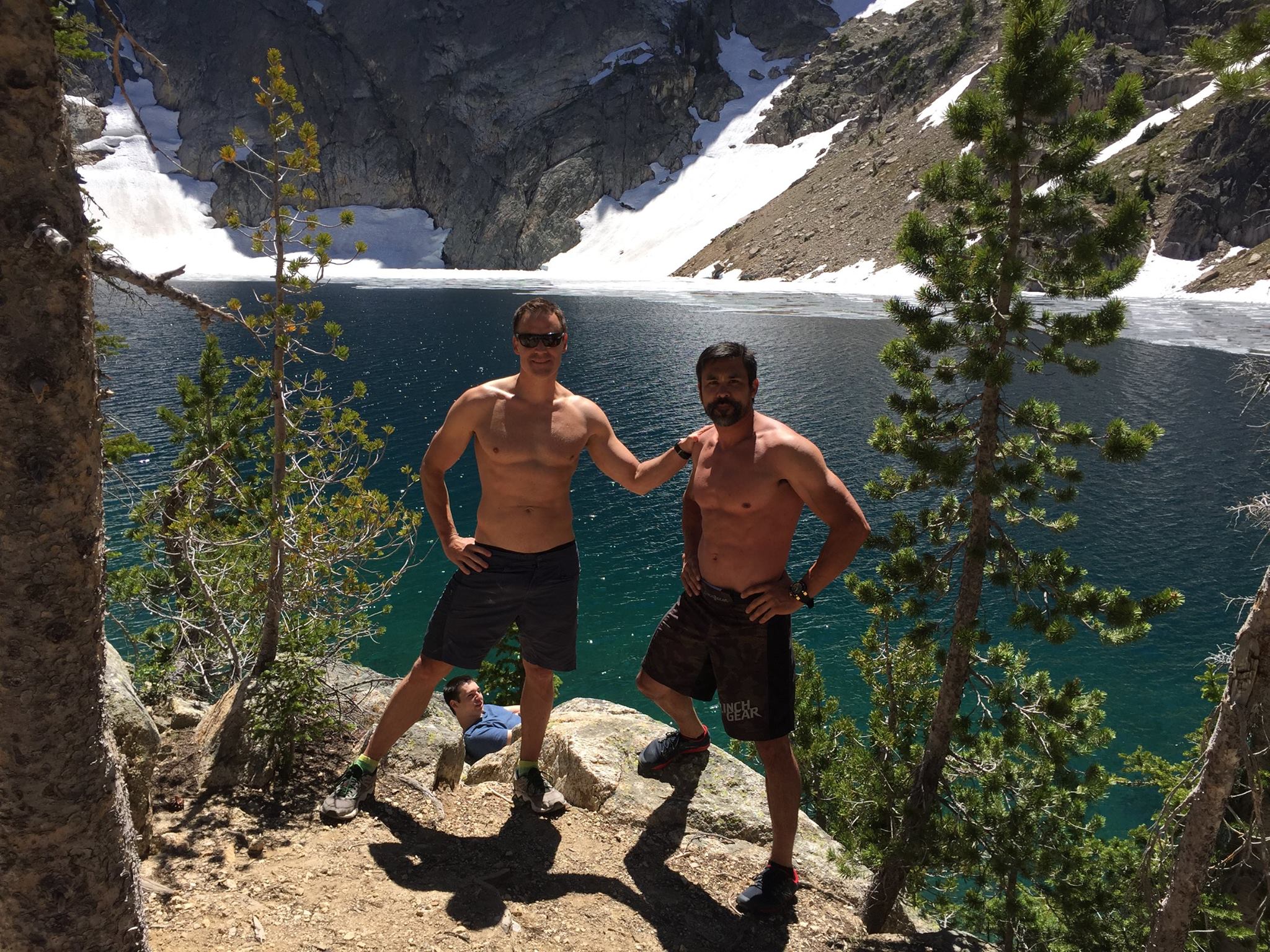 Alexander Kunz
CEO and Co-Founder
Alexander is an experienced executive who has worked for many Fortune 250 companies managing departments such as M&A, Business Strategy, Information Technology, Risk Management, and Cyber Security. He has served on many corporate and industry boards (Tipping Point Technologies, CISO Governing Board). In 2005, he co-founded Nicholas K Clothing, a high-end retail fashion line. He was a former United States Navy SEAL.
Alexander is also the Chairman of the Board of Directors for HeadUp, LLC.
Jeff Byers
Co-Founder
Jeff is an experienced executive who enlisted in the Navy and attended BUD/s training at age 19. He successfully completed training when he was only 20, and became a Navy SEAL stationed at SEAL Team One. His experience comes from managing teams in some of the most austere environments around the world. Jeff spent five years at SEAL Team One before leaving the military and co-founding OP2 Labs.
Michael Janke
Founder - DataTribe
Michael Janke is a 6-time founder, accomplished entrepreneur, and former member of SEAL Team 6. Mike is Co-Founder of Data Tribe - a unique startup studio and venture capital firm, specializing in commercial technology startups focused on CyberSecurity and Data Science.
Mike is a recipient of the Visionary of the Year - Center for Democracy & Technology, Top 100 Global Thinkers of 2014 - Foreign Policy Magazine, Top 100 Washington Executives, Goldman Sachs - Top 100 Most Intriguing Entrepreneurs of 2014, Fast Company - The World's Top 10 Most Innovative Companies, MIT Technology Review - Top 10 New Innovative Technologies
Daniel Weinand
Founder - Shopify
Daniel Weinand joined Shopify in 2005 and co-founded the Shopify platform that launched in 2006. He was the Chief Design Officer since 2008 and also served as the Chief Culture Officer up to a successful IPO. Daniel Weinand is currently a co-founder and partner for NuBlu and Blue Pacific Studios.
Daniel is a recipient of the Ontario Business Journal's Forty under 40 awards and has been named in INC. magazine's 30 under 30 list. He is currently writing music full-time and traveling for poker games in his spare time.
George Grubbs
CEO - Grubbs Automotive
George led his Infiniti team to be the #1 volume Infiniti dealership in the world and continues to set retail records for the brands he represents. He owns the largest Infiniti dealership in the world along with Acura and Volvo dealerships in Grapevine, Texas, as well as Infiniti of San Antonio and Central Houston Volvo.
George has been recognized as a 40 under 40 honoree by the Fort Worth Business Press. His company has also been recognized as a Texas Family Business of the Year nominee from the Baylor Business School. George serves and has served on multiple local Chamber boards, helping the communities and other small businesses in the cities around his dealerships.
Scott Burg
Founder - Deer Park
Mr. Burg, CIO, and Managing Partner, along with Michael Craig-Scheckman, is responsible for the management of the Firm's portfolios and portfolio risk management. Mr. Burg has experience in the mortgage-backed and asset-backed securities sector and joined Deer Park in October 2010. Prior to joining Deer Park, he was a Principal at General Capital Partners, where he focused on advising middle-market companies in distressed situations. Previously, he was at Pursuit Partners, a $550 million fixed income hedge fund where his focus was on analyzing mortgage and asset-backed securities opportunities.
Aaron Saari
Chief Marketing Officer
Aaron Saari is a modern marketing aficionado who helps mission-driven startups and small businesses grow through a combination of automation, digital marketing, and strategic storytelling. He creates marketing systems that minimize human and financial expenses while maximizing exposure and sales volume. He's also a West Point grad and was an Army officer with deployments to Iraq and Afghanistan in a former life.
Eric Pollard
Senior Vice President
Prior to joining OP2 Labs, Eric worked in senior sales and marketing positions for SIRIUS Satellite Radio and Kenwood Electronics. Notable are his 10 years at SIRIUS, where he directed the retail launch nationwide and helped to secure majority market share at several big box retailers, including but not limited to Best Buy, Circuit City and Walmart.